There Was Daily Pain…
I have suffered with RA (rheumatoid arthritis) and fibromyalgia for over 12 years. I have also had several surgeries and a joint replacement due to the damage from RA.
Pain is a part of RA and for a time, there was daily pain. There were also many days when I could not get out of bed and the fatigue was extreme. In 2011, I had to retire from work due to the complications. It has been a tough journey at times, but one in which God is showing me daily how to trust Him more.
God began healing me by taking away my daily pain. In devotion time one morning last year, I was talking with God and thanking him that I was able to walk. My reading that day was 1 Corinthians 6:19:
"Do you not know that your body is the temple of the Holy Spirit,
who lives in you and was given to you by God?
You are not your own,"
So, my vow to God was to begin to work to improve my body for His glory. To walk at least 2 miles a day (my goal was 3), to have no excuses… except illness.
Getting My Health Back, No Excuses
I have walked 391 days and a total 975.39 miles since that time last year. Even on days that I felt bad, I would just get on the treadmill and tell myself if I could not do it, I would get off. And, usually I walked at least 1 mile on those days, sometimes more. I had to stop for a few weeks last year due to a foot surgery. But, as soon as I could, I was back to walking.
Whether outside or on the treadmill, I will strive to bring this body back to the way God intends for me to be. I'm doing this by putting proper nutrition and vitamins in, working out with Wayne Burns at Fortified Fitness for circuit training and with Julie At Borofitness for Yoga, and most importantly, spending time with our Lord.
He has given me health back, how can I not thrive to walk each day for His glory!!!
– Linda
---
Consistent Devotion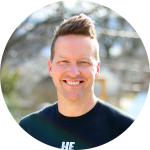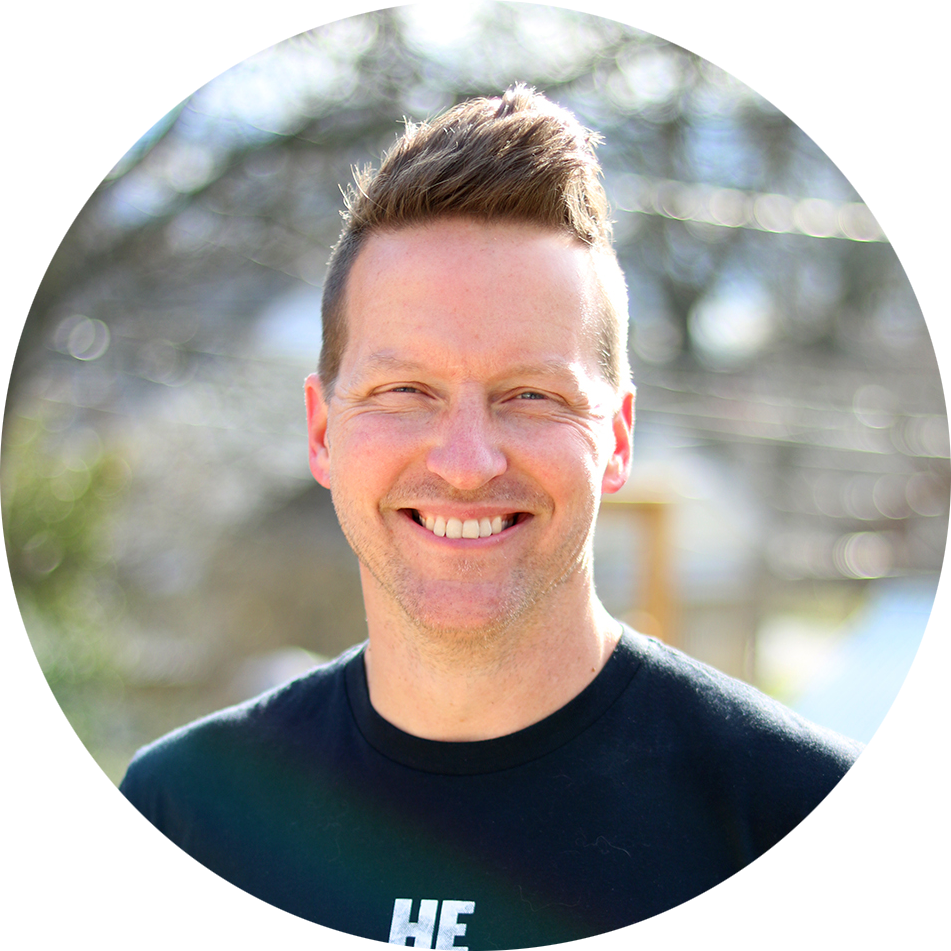 I am so proud of Linda, she is always looking for a personal challenge to encourage her in her goals, whether it's a walking challenge or a daily workout challenge, she is one of the most consistent people I know. At Fortified Fitness, she has logged over 57 hours of circuit training with 80 visits since 2014 . She works hard and often at the end of each timed circuit she is intentional to do one more rep to finish strong. She often smiles as she is encouraging and inspiring others along the way. And it is obvious by the way she lives her life that she does do it all for God's glory as an offering to Him.
I hope her story will encourage you to have courage in your journey, to make personal goals and meet them… to get moving no matter what, no excuses. Those obstacles that hold you back will soon become your victories and your encouraging story to share with others.
–Wayne Burns, Fortified Fitness Owner & Trainer