Join the Fortified Family!
We are a faith-based, family owned small business and it's our goal to encourage and inspire individuals and families in Middle Tennessee to live an active lifestyle, strive for quality of life and to train to be warrior-ready!
We teach practical and simple solutions to help you make progress in your fitness and health goals. We provide a safe, positive and family-friendly environment for you and your family to progress forward in learning proper, efficient and functional form. We customize for each individual's fitness level to help you progress towards strength, endurance, balance, agility, core stability and weight loss (if applicable).
Give Wayne Burns a call if you have questions (615-202-2486). We are here to help! We offer a FREE Group Circuit Class (Lades/Men/CoEd) to new clients so come try us out!
We are a faith-based, local family owned small business of Middle Tennessee. 
THANK YOU for your support!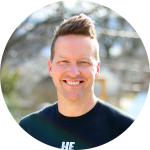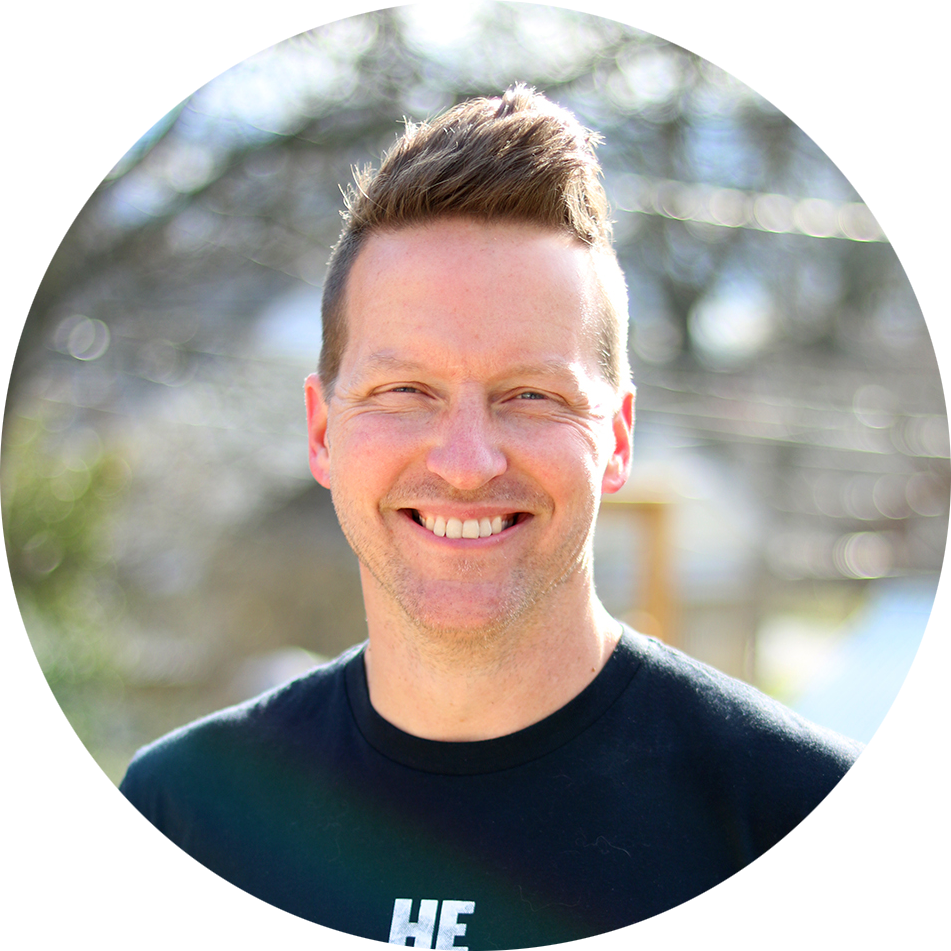 ---

Wayne Burns, Fortified Fitness Owner, Fitness Training Professional, RRCA Certified Run Coach, Sportsmetrics Certified. Please don't hesitate to contact us with any questions or concerns you have.
---
Fitness Training & Consulting:
> book an appointment / Contact us 
A small group of 3 – 10 people – we offer a well rounded circuit style workout with kettles, body weight, free weights and machine exercises, core work, cardio endurance and dynamic movement etc. ALL FITNESS LEVELS welcome – we always offer modifications for individual levels and limitations. We offer an upbeat and encouraging atmosphere. Start where you are, take one step at a time and discover your potential. This option is a great way to find an encouraging community of people with similar goals.
First visit is FREE for new clients / payment options  / family rates available 
>> Class Times and Details

---
Fortified Warrior Ninja Obstacle Training
Fortified Warrior Ninja Obstacle Training is modeled after obstacles and skills shown in the popular show American Ninja Warrior! We will teach patience, self-confidence, body awareness and functional fitness. We will hang, climb, swing and jump! We will work on agility, strength, balance, endurance and proper movement. Obstacle training is a growing sport and is a perfect compliment training to other sports and it's super fun! We believe physical strength helps develop mental and spiritual strength – we will learn how to conquer any obstacle that comes our way!  This is a fun way to teach youth to love being fit and active! 
>> Fortified Warrior Weekly Ninja Classes – Warriors in Training!
>> Ninja Open Gym – Freestyle access to Fortified Warrior Ninja Obstacle  Complex! – 831 Park Ave, Murfreesboro, TN
>> Ninja Camps! Off school? Bring your kids to Ninja Camp to burn off some energy!
>> Ninja Parties! (please inquire if you are interested in booking a party)
>> Ninja Fundraiser Events! (please inquire if you are interested in booking an event)

---
One-On-One & Duet Fitness Training
Personalized & customized high quality training to meet your individual needs & personal goals (including physical limitations), or train with a friend, teammate or family member. Includes: Strength Training / Physical Limitation Training / Dynamic Sports & Agility Training / Fortified Warrior Ninja Training / and Run Training.
One-On-One:60 minute sessions – $60 per hour ($1 per min.) / Duet Training: 45 minute sessions for 2 people – $35 per person
>> Get Started

---
Corporate & Small Group Training
We offer customized group training for businesses, small groups, families, and youth athletes. Create momentum and team building in a small group by working together to accomplish life training or a specific targeted goal (5K, 10K, sports training, weight-loss). Includes: Strength Training / Physical Limitation Training / Dynamic Sports & Agility Training / Fortified Warrior (ninja / obstacle) Training / and Run Training
>> Get Started

---
Fitness & Wellness Consultation
We believe everyone was designed by God with amazing seeds of potential. If we live within His designed boundaries we will be protected and we will thrive. We offer consulting to help you assess where you currently are and help you with practical steps to empower you to reach short and long term goals. We would love to have the privilege to encourage you on your journey.
>> Book a Consultation
---



Connect with the Fortified App
Download MINDBODY CONNECT >> SEARCH for Fortified Fitness and book a class or appointment straight from your smartphone or device. Earn a rewards point per booking on the app. Once you have collected enough rewards points you can use for credit on future bookings.
---
Client Reward Points –  1 point = $1

Referral Reward Points – you earn 15 REWARD PTS ($15) per referral that signs up for a

pre-paid 8 or 12 group package

or

One-on-One or Duet fitness training

– 1 point = $1
Reserve Your Spot Online or on Smart Device: book your session online or on our MINDBODY APP you earn 1 point ($1) – collect at least 10 points and use towards your next purchase.
Download Mindbody Connect App
---
Fortified Fitness Facility #1:
Fortified Fitness Studio:
730-A Middle Tennessee Blvd., Suite 15 – Murfreesboro, TN
Fortified Fitness Facility #2:
Fortified Fitness Ninja Obstacle Complex:
Fortified Warrior Program
831 Park Ave, Murfreesboro, TN
(opening in Fall 2017)

CONTACT US: Email / 615-202-2486