Join the Fortified Family!
It's our goal to encourage and inspire individuals and families in Middle Tennessee and beyond to live an active lifestyle, strive for quality of life and to train to be warrior-ready!
We teach practical and simple solutions to help you make progress in your fitness and health goals. We provide a private, safe, positive and family-friendly environment for you and your family to progress forward in learning proper, efficient and functional form. We customize for each individual's fitness level to help you progress towards strength, endurance, balance, agility, core stability and weight loss (if applicable).
Give Wayne Burns a call if you have questions (615-809-2850). We are here to help! 
We offer a FREE Group Fitness Class to new clients to try us out! (For adults & teens – excludes ninja warrior classes).
We are a local, family owned small business of Middle Tennessee. 


THANK YOU for your support!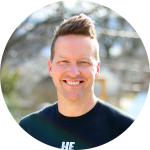 ---

Wayne Burns, Fortified Fitness Owner –  Please don't hesitate to contact us with any questions or concerns you have (615-202-2486).
---

Our customized small group fitness classes of 3-15 people present a private, upbeat, encouraging and safe atmosphere. We encourage you to start where you are, take one step at a time and discover your potential.
This is a great way to find an encouraging community of people with similar goals. ALL FITNESS LEVELS are welcome – we work hard to provide modifications for individual levels and limitations.
**Some classes line up with our Kids Ninja Warrior Classes & Open Gyms so enroll your kids and come work out also!!
---
---
In our Group Circuit Training we rotate through a variety of exercises using kettles, body weight, free weights and machine exercises targeting opposing muscle groups. This class is totally customized and no two workouts are the same! We offer a well rounded full body workout with strengthening core stability, cardio endurance, overall balanced strength and dynamic movement etc. (All Fitness Levels)
---
---
Progressive Small Group Training is an advanced functional fitness class based on kettlebells, barbells, and bodyweight. (Advance Training – All Fitness Levels – Requires Beginner Introduction – Contact us for
---
---
This is a unique and super fun workout based on body weight and OBSTACLE training. Hanging, swinging, climbing, jumping, and much more. This fresh and unique approach to fitness will develop upper body strength, agility, balance and endurance. This is perfect training for your next OCR Race or Ninja Warrior Competition or just train to be WARRIOR-READY for everyday life! (All Fitness Levels)
---

---
Ninja Warrior / Obstacle Training
Ninja Warrior / OCR Training is modeled after obstacles and skills shown in the popular show American Ninja Warrior! We will teach patience, self-confidence, body awareness and functional fitness. We will hang, climb, swing and jump! We will work on agility, strength, balance, endurance and proper movement. Obstacle training is a growing sport and is a perfect compliment training to other sports and it's super fun!
---
One-On-One / Duet  / Trio Training
Personalized & customized private training to meet your individual needs & personal goals (including physical limitations), or train with a friend, teammate or family member.
Strength Training / Physical Limitation Training / Dynamic Sports & Agility Training / Sports Specific Training / Ninja Warrior / OCR Training / Run Training / Youth Sports Training.
---
---
Corporate & Small Group Training
We offer customized group trainingfor businesses, small groups, families, and youth athletes. Create momentum and team building in a small group by working together to accomplish life training or a specific targeted goal (5K, 10K, OCR, Ninja Warrior, Sports Training, Weight-loss and more).
Strength Training / Physical Limitation Training / Dynamic Sports & Agility Training / Fortified Warrior (ninja / obstacle) Training / and Run Training
---
---
Fitness & Wellness Consultation
We believe everyone was designed by God with amazing seeds of potential. If we live within His designed boundaries we will be protected and we will thrive. We offer consulting to help you assess where you currently are and help you with practical steps to empower you to reach short and long term goals. We would love to have the privilege to encourage you on your journey.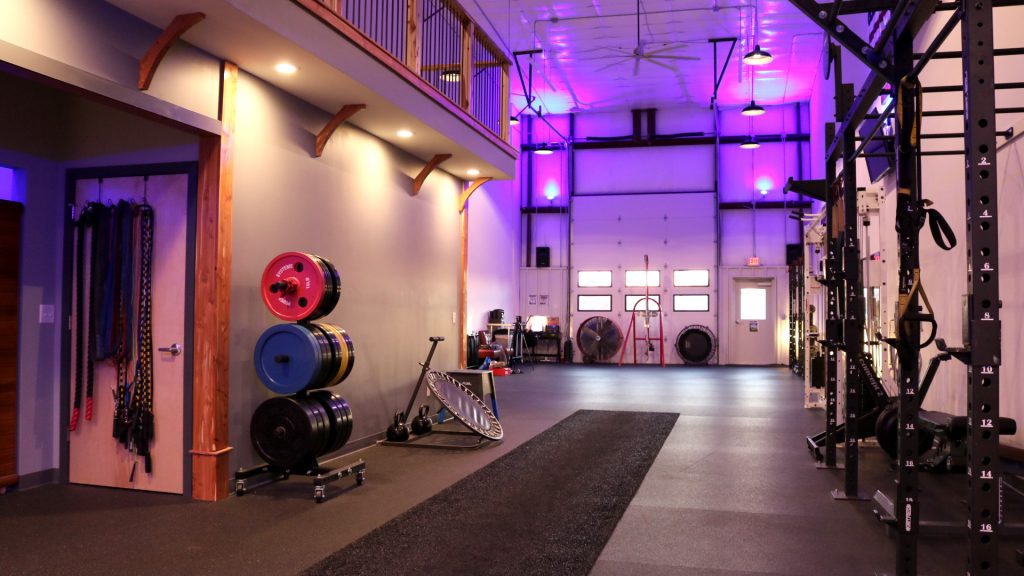 ---
---