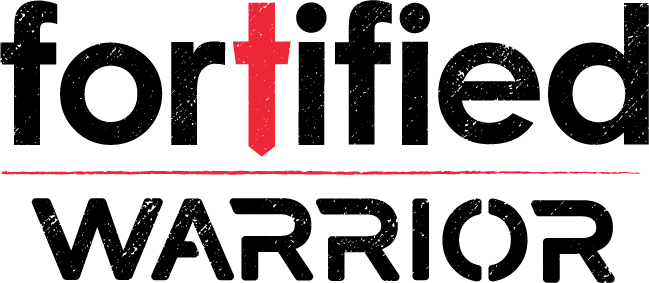 NINJA WARRIOR OBSTACLE TRAINING
Ninja Warrior Training is a fun way for kids, youth and adults to love being fit and active! Modeled after obstacles and skills shown in the popular show American Ninja Warrior & American Ninja Warrior JR, our "Warriors In Training" Program teaches patience, self-discipline, body awareness and functional fitness. We offer a wide variety of ninja warrior obstacles for all ages and all skill levels. Jump, hang, climb, & balance!
Why We Do What We do…
We want to encourage and inspire kids and adults to love being active!! We incorporate different exercises to teach young people proper form developing strength, agility and balance. We believe physical strength helps develop mental and spiritual strength. We teach kids to start right where they are and learn how to conquer obstacles in the gym and in turn it gives them confidence to conquer obstacles in life and encourage others to do the same!
A Growing Sport…
Ninja Warrior is a growing sport with year round national leagues and competitions all over the country. This is a uniquely encouraging sport, it's not uncommon for kids and adults of all levels to be competing along side the Ninja Warrior Athletes we see on TV. We also offer several competitions per year, local comps and national league competitions. This is also a great for sports training to develop lower and upper body strength, balance, agility and endurance to compliment all other sports off season.
Our Facility
Conquer the ring climb, cliff hanger, devil steps, floating boards, floating monkey bars, slack line, quintuple steps, rope to cargo net, rings, lots of different holds, spider climb and run up the full sized warped wall at over 14ft (and much more). We offer 54 foot ninja warrior racing lanes and state of the art Ninja Works timing system! Our ninja rigs are fully adjustable with an open design to allow for swinging and is covered with 12 inch crash mats for safety. With over 30 years of carpentry & construction experience we have custom built everything with safety, adjustability and excellence in mind. We will continually be building more and more obstacles as we grow!
---
Ninja Warrior Class Schedule
Class Pre-Registration is Required – Space is Limited.

Please wait a few seconds for our schedule to load: