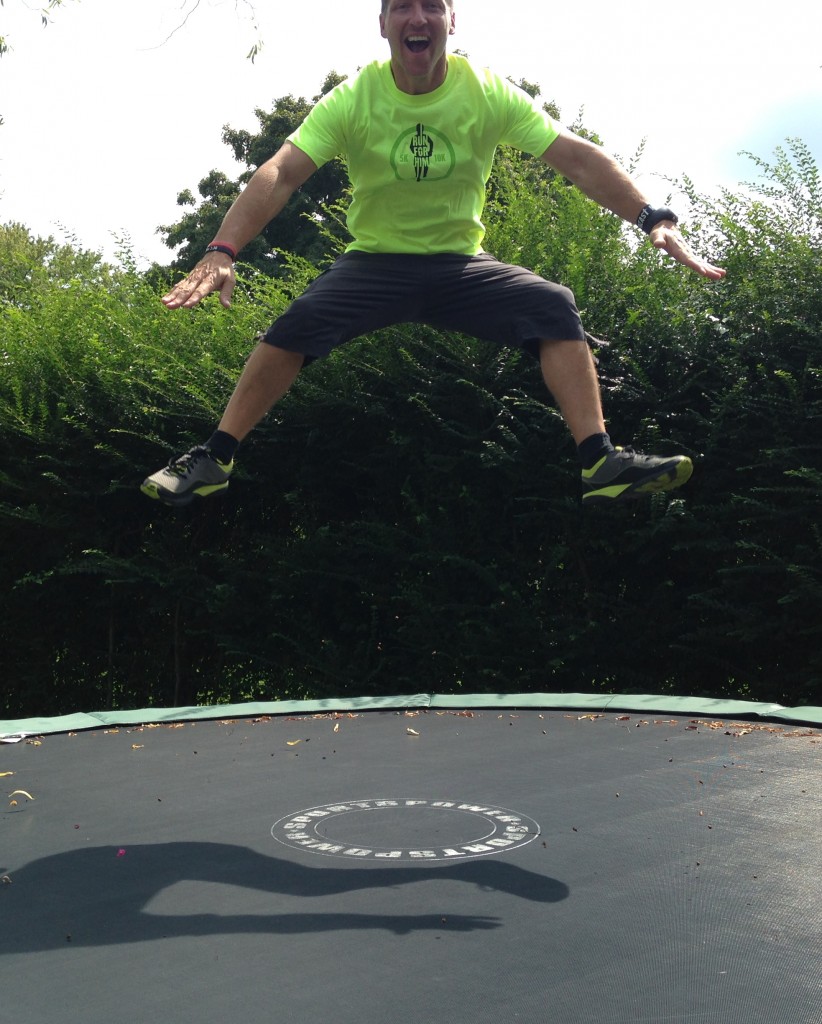 We are excited to announce that Fortified Fitness is partnering up with the Bruce Gilley Memorial Foundation and RUN FOR HIM 5K & 10K! I have the GREAT privilege of serving as the Race Director for RUN FOR HIM 5K & 10K and want to invite you to participate in this wonderful day of remembering Bruce Gilley, an exceptional young man who loved people, loved Jesus.
This is also a wonderful day of fundraising for the Bruce Gilley Memorial Foundation which raises funds for scholarships that are granted to young people who need assistance to accomplish their goals of serving in missions or attend camp.
This is also perfect race set goals for yourself whether you want to run a faster 5K or 10K or you are just starting out and want to accomplish your very first race. Contact me if you need any encouragement or advice in meeting your personal goals – all while supporting a great cause!!
I hope you will participate, volunteer or invest in this ministry by being an individual or corporate sponsor.
Wayne Burns
Fortified Fitness Owner &
Fitness Training Professional


RUN FOR HIM 5K & 10K
Saturday, September 3, 2016
The RUN FOR HIM 5K & 10K is a wonderful day of fellowship and fun to remember a young man who made his life count! His love for God, running, friendship and life are all epitomized by this race.  Join us for a day of joyfully celebrating the life of Bruce Gilley and his love for missions memorialized through work of the Bruce Gilley Memorial Foundation.
This is why we do the RUN FOR HIM 5K & 10K!
We are excited to see Bruce's calling for missions grow through The Bruce Gilley Memorial Foundation!  This year, we were able to send twice as many young people to Christian-based mission trips & youth camps than last year. We paid out almost $20,000 in scholarships! The foundation sent students to the following countries and local church camps:
• Colombia, South America – several from The Experience Church
• Dominican Republic – several from Belle Aire Baptist Church
• China
• Haiti
• Ethiopia
• New York
• The World Race/Several Countries
• Student Life Camp
• Young Life Camp
• Student Leadership Camp
• Church of God Church Camp
• X-Fuge, Miami
Support young people. Get involved!
Plan to run the race, volunteer, or support RUN FOR HIM 5K & 10K as a INDIVIDUAL or BUSINESS SPONSOR!
Get your CHURCH involved.
Contact us if you'd like to highlight RUN FOR HIM Fundraiser for the Bruce Gilley Memorial Foundation at your church to inform your congregation of the scholarships that are available to your young people.