Are you looking for a specific road map to follow to reach your fitness and nutrition goals in a safe and healthy way? Would you love to find a specific & attainable plan that will lead to measurable results?
Fortified Fitness is excited to host an intensive 12 Week Transformation program led by experienced Fitness Trainer & Nutrition Coach, Fred Mindach! Fred has guided many people through 12 week transformation programs leading to incredible success! He has been fine tuning this plan over the past four years leading to faster and safer results. Join us for this intensive and encouraging experience that will strengthen you physically, mentally and spiritually! Space is Limited > Join our interest list.
Personalized Workouts – 5 Days a Week for 12 weeks 
A Specific Nutrition Plan Provided
Encouraging Personal Support & Small Group Community
Access to Fortified Fitness Private Studio 
Contact us if you are interested in participating in a challenging program that will build strength and give you tools that will equip you for lasting life change!
Join our waiting list:. Contact us / 615-202-2486
---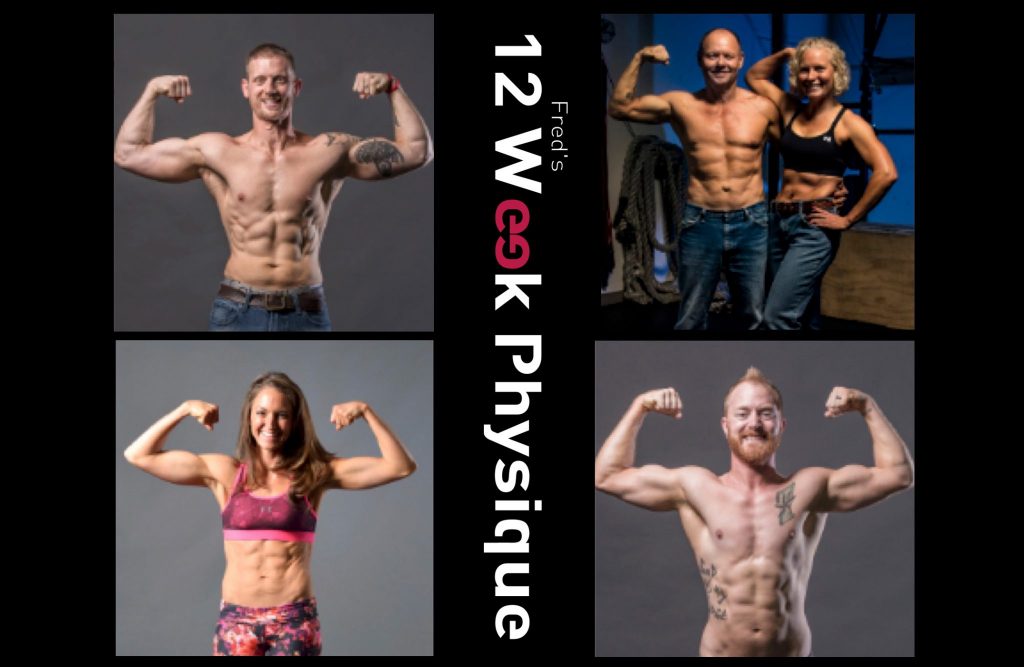 Meet Fred Mindach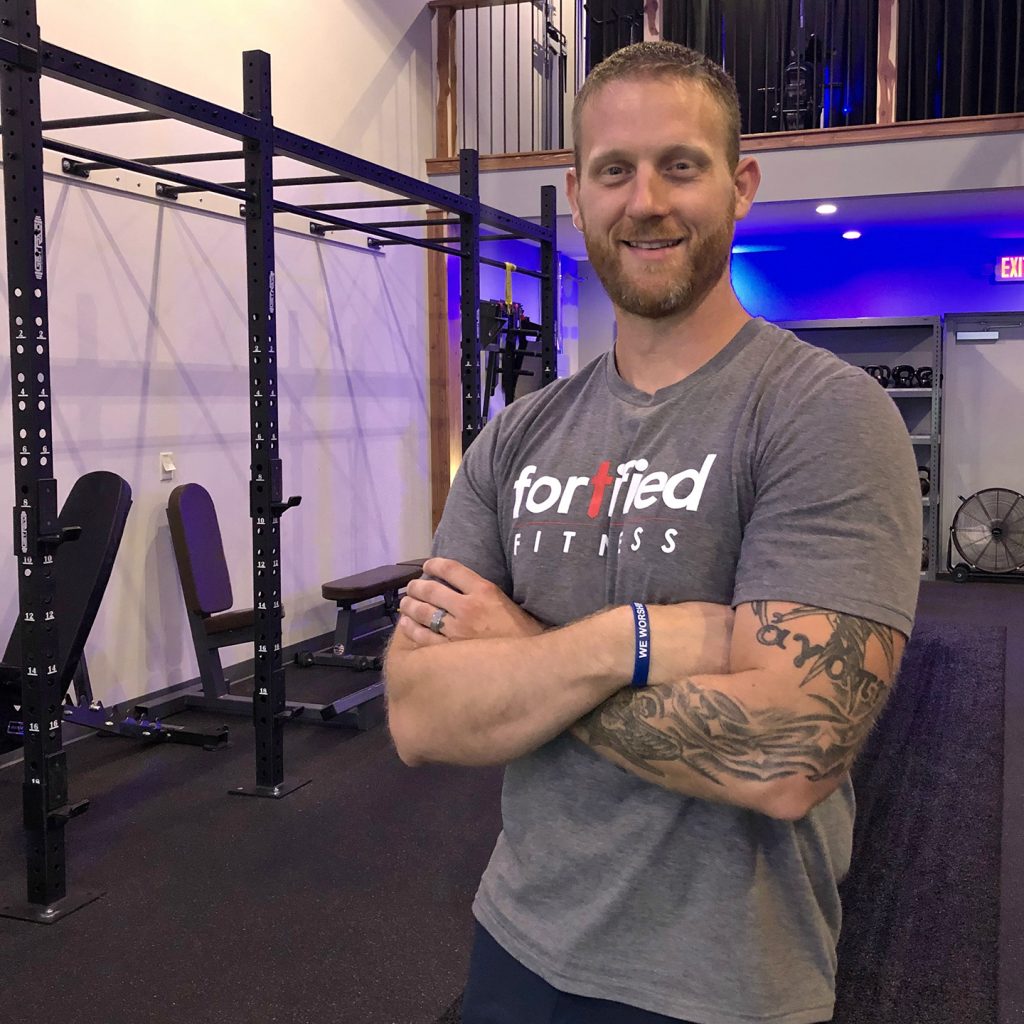 StrongFirst Level II Instructor
Precision Nutrition Coach
Functional Movement Screen coach
Personal trainer with the Institute of Human Performance.
I joined the United States Navy in 1997 serving as an Aviation Structural Mechanic and Hydraulicsman.  Before separating in 2002 I became a Second Class Petty Officer and was the supervisor for airframes in the Phase division where I supported wartime missions after 9/11.  

After I separated from the military I lived in Spain for another 6 months with my wife. At that time I saw the need to transform my health and get back in shape.  In the military the most important job was the mission and my mission was to make sure that the airplanes were flying so my health took a backseat.  To help with my focus and motivation I entered into a national body transformation and ended up coming in second place.  From that point I decided I wanted to help others transform their lives for the better just as I did. 
My journey into fitness started so I became a trainer getting ACE certified that next year. I soon began work at Bally Total Fitness in California.  Within a year and a half I was promoted to the Personal Training Director directly responsible for 18 other trainers.  During that time I had learned a lot about training especially about functional fitness.  After working there for 2 1/2 years I had moved with my wife and child to Hawaii where I started studying for my BS in Exercise Science. While going to school I assisted my wife with running the physical fitness program for the Navy.  After 3 years we moved to Murfreesboro where I was completing my last year of school at MTSU but never graduated due to disagreements about my internship.
During my travels I have been able to learn from some of the top strength coaches in the world, racking up many certifications in the process.  I am currently a StrongFirst Level II Instructor, Precision Nutrition coach, Functional Movement Screen coach, and a personal trainer with the Institute of Human Performance.
My mission now is to help people realize how awesome they were created and to work from there strengths instead of working from what they think are negatives.  I want people to realize their full potential both physically and spiritually instead of living under a self limiting title that either they or those around them have given them.
When I am not working I am training keeping my strength skills fine tuned and spending time with my awesome wife and 4 kids.
Fred Mindach
At Fortified Fitness