PURCHASE 12 Group Sessions at Fortified Fitness – 15% discount with code: spring17 – Limited Time Deal!
This is a perfect Mother's Day or Father's Day gift or stock up on sessions to invest in your own health! 
In our Fortified Group Circuit Classes we offer a full body balanced circuit style workout with small groups of 3 to 10 People in our private fitness studio. This is a fully customized workout with lot's of variety and customization – no two workouts will be the same!
Train for Quality of Life!
Start right where you are – modifications are always available according to each persons level.
Learn proper movement & functional form that will empower you in your everyday life.
Build strength, efficiency and injury prevention
Maximize your health with cardio and endurance conditioning.
Increase and maintain agility, balance and mobility
Building Strength in Community
We encourage INTENTIONAL fortified living – living on purpose
We encourage a healthy & positive view of fitness, nutrition and weight issues
We encourage a positive team atmosphere – join the fortified family!
---
You can mix and match days and times be sure to sign in on the APP to reserve your spot
---
> PURCHASE 12 Group Sessions at 15% discount with code: spring17
> DOWNLOAD the Mindbody App – search for "Fortified Fitness" and you will be able purchase sessions & book your appointment straight from your mobile device.
---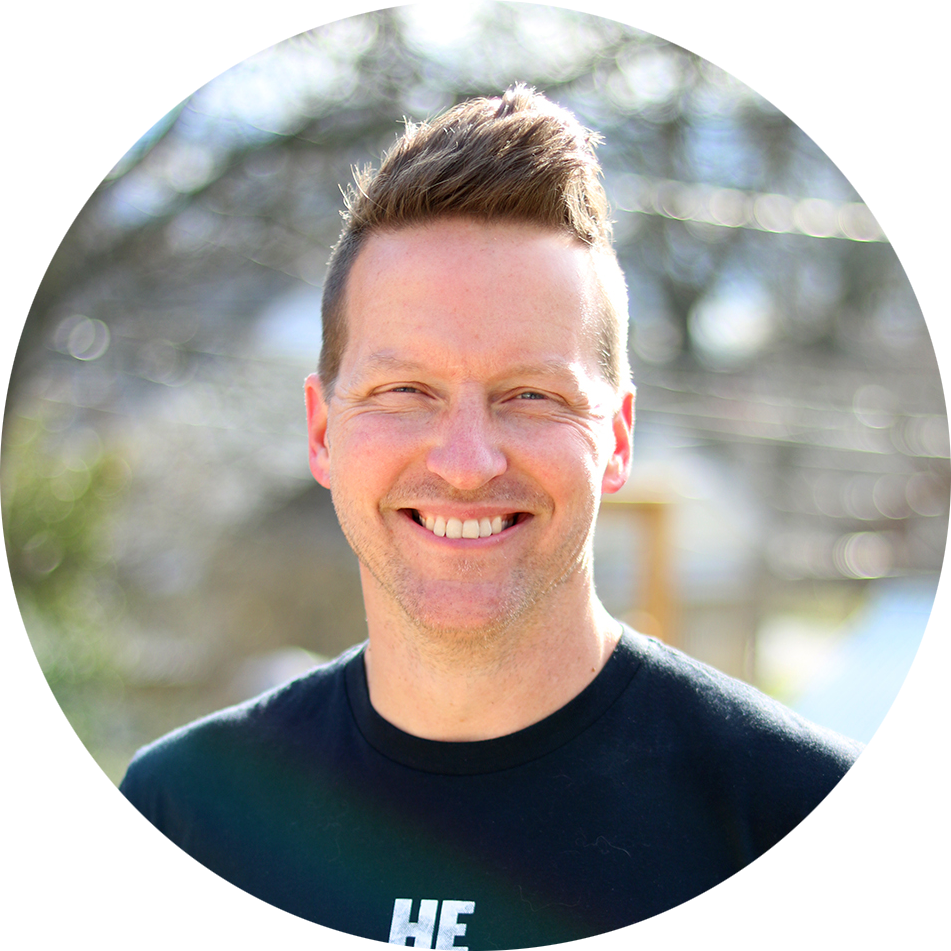 Contact Wayne Burns, Fortified Fitness Owner, anytime and he would love to talk with you and encourage you in your journey.  Fortified Fitness is a faith-based, family owned fitness studio. It's our goal to encourage and serve you and your family on your journey!
email Wayne  /  615-202-2486